Famous Skiers
As skiing has grown more popular, so have the names that are associated with it. Below are some names that have gained populairty due to their great achievements in the skiing industry.
Lindsey Vonn
Lindsey Vonn was born on October 18, 1984, in St. Paul, Minnesota. She is an American Alpine skier who has won four women's World Cup championships, is the all-time leader in women's world cup race victories with 82 wins ,3 Winter Olympic Medals, and 8 world championships. She came into the spotlight in 1999 at 14 when she won the slalom race in Italy. She was the first American female to win the event. Lindsey was favored to win the 2006 Olympics but during her race she crashed and was airlifted to the hospital. However, she did not let this stop her and she went on to win coutnless medals inside and outside the Olympics.
Ted Ligety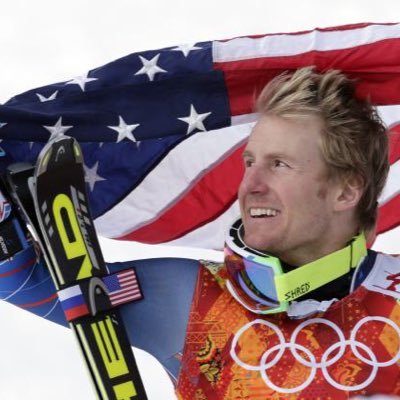 Ted Ligety was born on August 31, 1984, in Salt Lake City, Utah. He has been competitively skiing since he was 10 years old. He skills continued to progress and in 2004 he joined the U.S. Ski Development Team. And during that first year he joined the team, he won a silver medal in Slovenia at the Junior World Championships. He competeted in the 2006 Olympics in the slalom, big slalom, the Alpine Combined, and won gold. He also got a gold medal at the 2014 Olympics in the giant slalom, making him the first American to do so in that event. Apart from the Olympics, Ligety also excelled in World Championship and World Cup Competition.